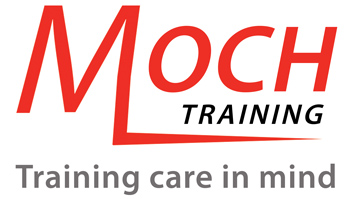 MOCH Training Centre Limited
Mrs O's Caring Hands Homecare is proud to be able to offer accredited and recognised training for those working in the Health and Social Care Sector.  Our training academy delivers courses in Bedlington, Northumberland by an experienced trainer who has a background in care.


When you make a career out of caring, you spend your working life making a difference to other people's lives. These courses will give you a sound footing in how to care well for people and will increase your confidence as an independent care giver.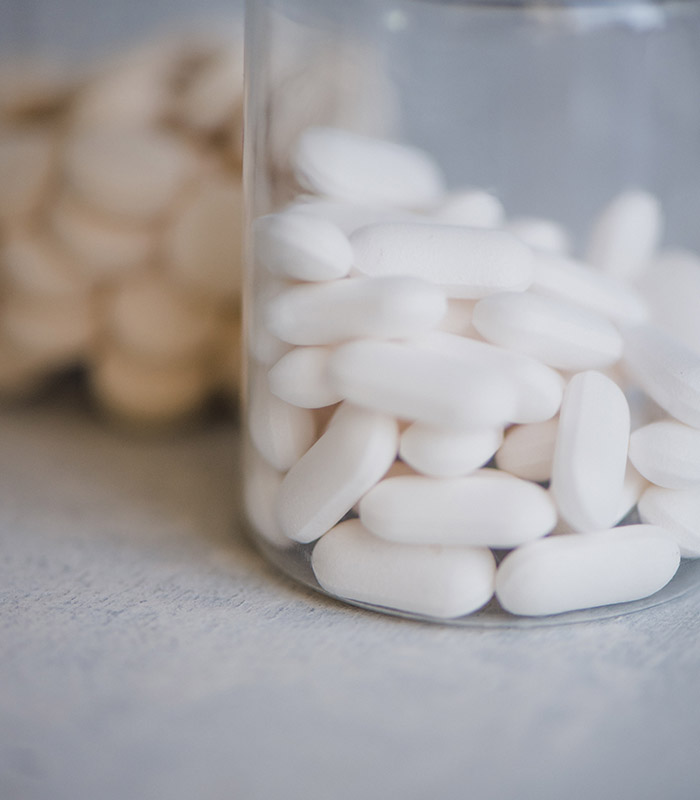 Safe Administration of Medication
In compliance with current standards, this course will help you to confidently assist and/or administer different types of medication safely and to recognise side effects.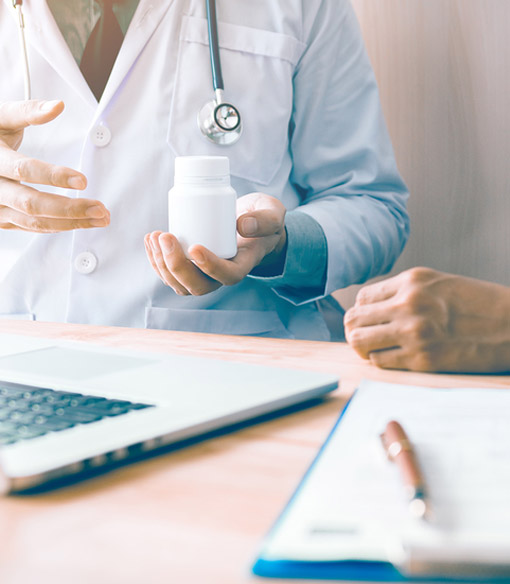 The Care Certificate
Covering the 15 standards that health and social care workers must adhere to, this course will enable you to provide a high level of quality care and support.
Read more...
The 15 standards in the Care Certificate are:
Understand your role.
Your personal development
Duty of care
Equality and diversity
Work in a person centred way
Communication
Privacy and dignity
Fluids and nutrition
Awareness of mental health, dementia and learning disability
Safeguarding adults
Safeguarding Children
Basic Life Support
Health and Safety
Handling information
Infection prevention and control
These courses will enable you to develop crucial skills that will improve your career prospects and give you an insight into what you can expect within your care role.

How can we be of service to you
Call — 01670 457290 or 07834 171060
"Above and beyond every day but even more amazing in an emergency. Cannot thank director/ owner and staff enough. Very highly recommend. Thank you."
Get in touch today
To discuss how we can be of service to you or your loved one get in touch today. We would love to hear from you on 01670 457 290 or email us on joan@mochltd.co.uk
We would love to have the opportunity to discuss your home care requirements.
56-60a Front Street, West Bedlington, Northumberland, NE22 5UB