Sometimes, having a little bit of company is all that you need in order to bring your mood a little higher than it would have been previously. With this being true, if you feel as though you spend a little too much time on your own at the moment, it is a great idea to think about companies who provide home care Alnwick based, as they may have just the people who would be able to help you with this problem.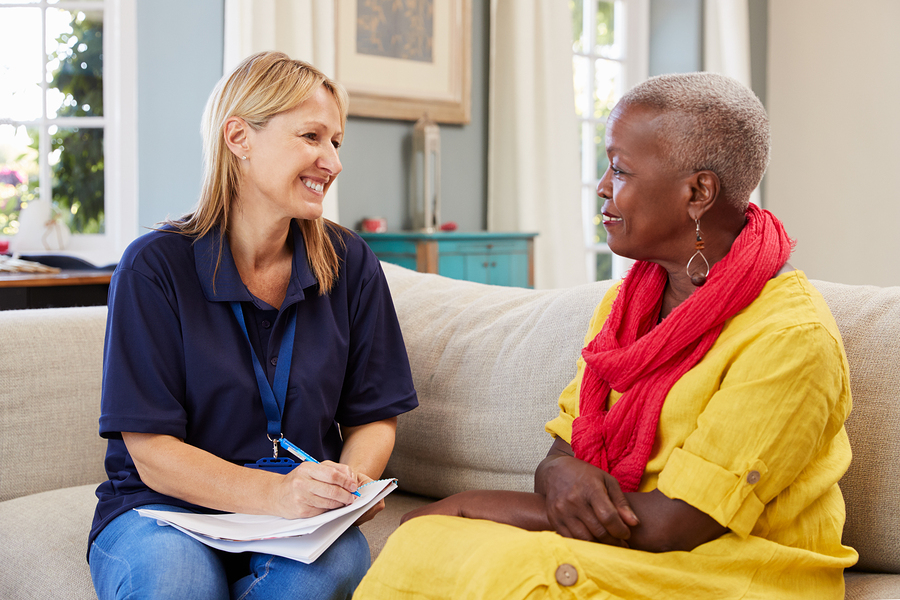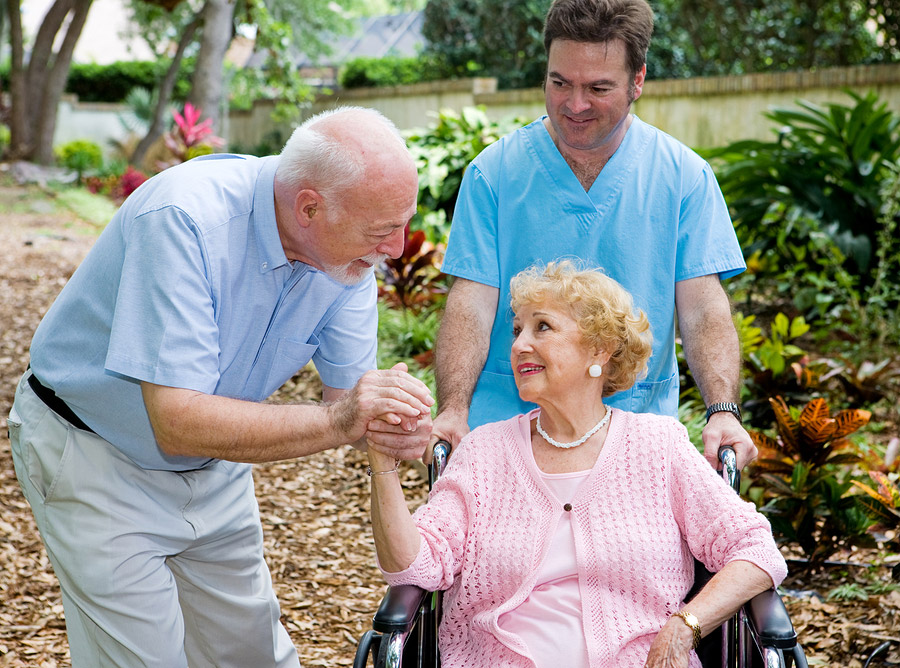 A companionship service is a good choice for many people, as it means that you would be able to have visits from regular professionals who could provide you with the conversation that you need. No matter whether you want to have a cup of tea, play board games or simply watch television, they can give you the companionship that you need, and this means that you never need to be alone if you don't want to be. This kind of companionship can often turn into true friendships, so if you feel as though you need to reach out to be able to talk to new people, this is a great choice to make, and one that would be of great benefit.
"Kindness, care and respect is shown which is paramount when looking after loved ones. My mind has been put totally at ease."
Get in touch today
To discuss how we can be of service to you or your loved one get in touch today. We would love to hear from you on 01670 457 290 or email us on joan@mochltd.co.uk
We would love to have the opportunity to discuss your home care requirements.
56-60a Front Street, West Bedlington, Northumberland, NE22 5UB