It is a well known fact that loneliness is a big problem in this country. Although it is most common with older people, there are many who suffer from loneliness, and this means that you are not alone if you feel this way yourself. There are many reasons that people feel lonely, and even something as simple as having somebody to talk to can help a lot. Lots of people rely on family and friends, but if you know that this isn't an option for you then you should think about hiring a companionship service to help you.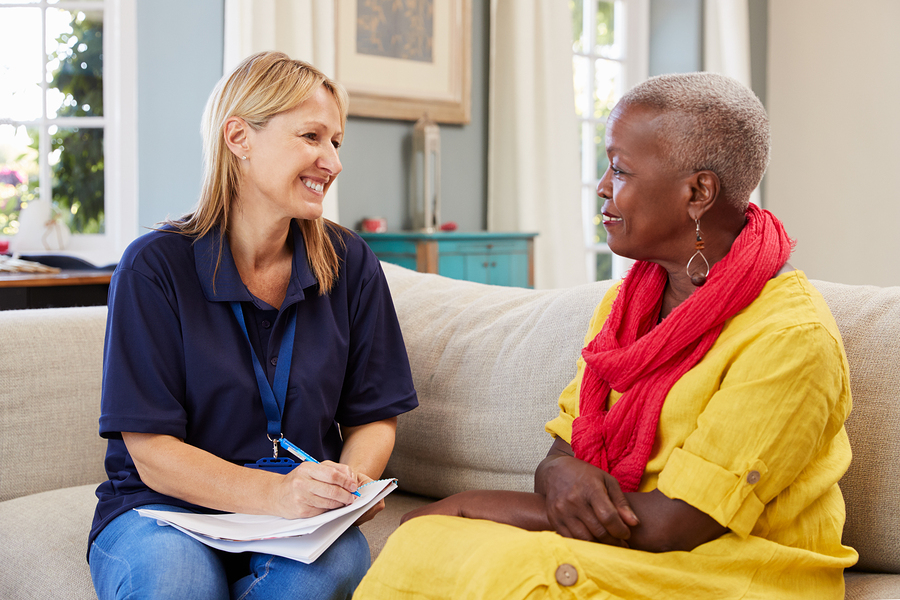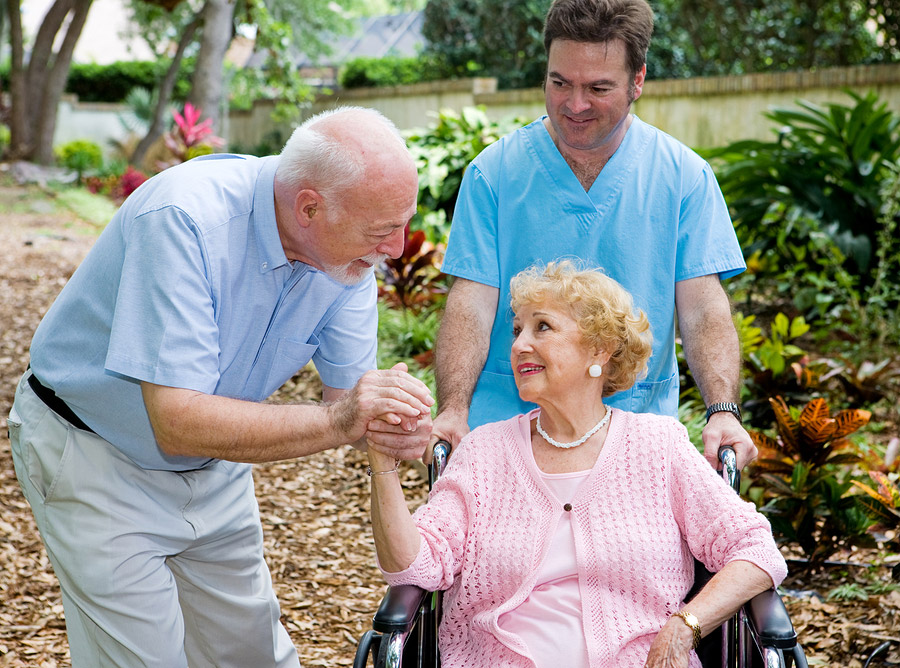 Home care Westleekburn is ideal for this, as they have a number of professionals on the team who would be able to provide you with just the companionship that you need. No matter whether you are looking for company while you go for walks, or whether you just want to invite somebody into your home for a cup of tea, the company can help you. Although you are paying for the service, there is no doubt that this can also be a really great way of making new friends, too, so it is definitely worth considering if you have found loneliness to be an issue for you lately.
"Kindness, care and respect is shown which is paramount when looking after loved ones. My mind has been put totally at ease."
Get in touch today
To discuss how we can be of service to you or your loved one get in touch today. We would love to hear from you on 01670 457 290 or email us on joan@mochltd.co.uk
We would love to have the opportunity to discuss your home care requirements.
56-60a Front Street, West Bedlington, Northumberland, NE22 5UB