Living in your own home is something that is very important to a lot of people, and because of this they will want to make sure that this can be the case for as long as possible. With this in mind, if you know that you or a loved one needs more care than you can currently give to them in the home environment, you should think about making the most of what companies dealing with home care Newbiggin based can provide to you. If you know that you are struggling at the moment, then there is every chance that you would benefit from the 24/7 care that is on offer.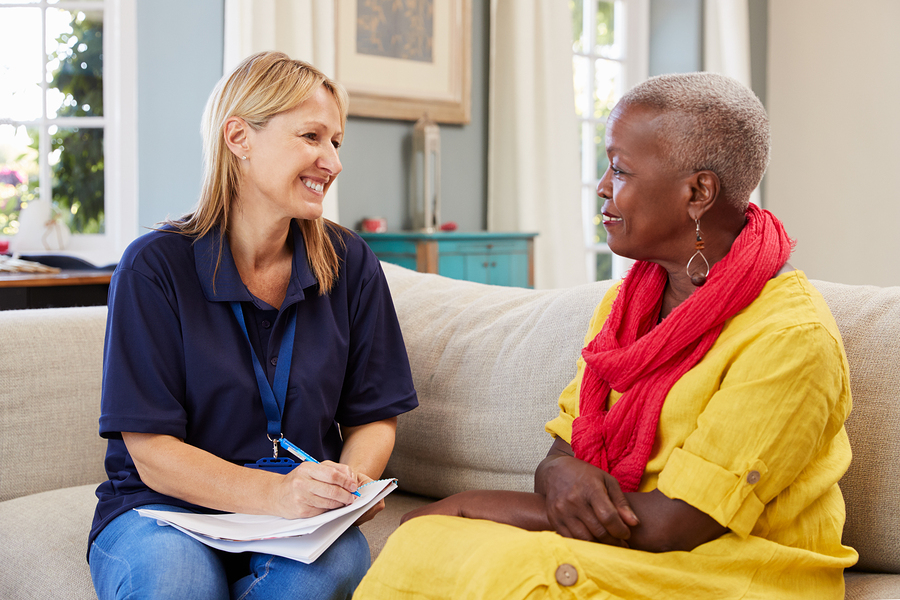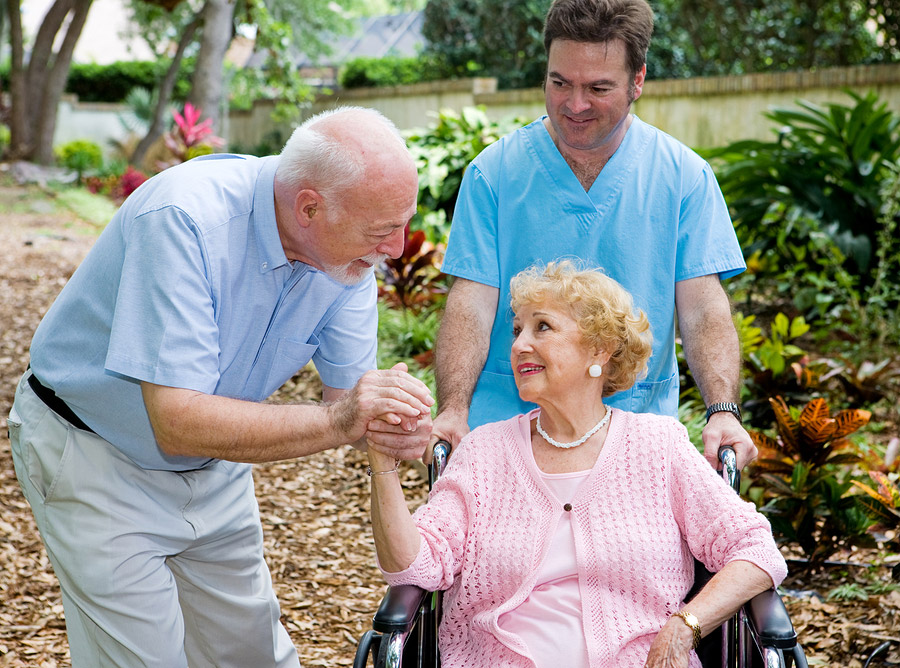 There are highly trained professionals who would be able to help you with everything that needs to be done, and this means that no matter what tasks it is that you struggle with during the day, you will be able to get exactly the help that you need, just when you need it. This would mean that you could relax, knowing that you are getting exactly the kind of care that you need in your own home, so it is the perfect time to contact an expert to get the service started.
"Kindness, care and respect is shown which is paramount when looking after loved ones. My mind has been put totally at ease."
Get in touch today
To discuss how we can be of service to you or your loved one get in touch today. We would love to hear from you on 01670 457 290 or email us on joan@mochltd.co.uk
We would love to have the opportunity to discuss your home care requirements.
56-60a Front Street, West Bedlington, Northumberland, NE22 5UB