Home Care Longhorsley Morpeth
It is important that you always have the clean clothes that you need to wear, as this can make a difference to your overall hygiene, which in turn impacts on your general health. Although it seems like quite a simple task to think about washing your clothes, you will also need to consider the fact that you may not find it as easy as you once did. If this is the case, and you find that you keep avoiding the job of washing clothes, you may benefit from a little help, and you should therefore take a step back and see how other people might be able to help you with this.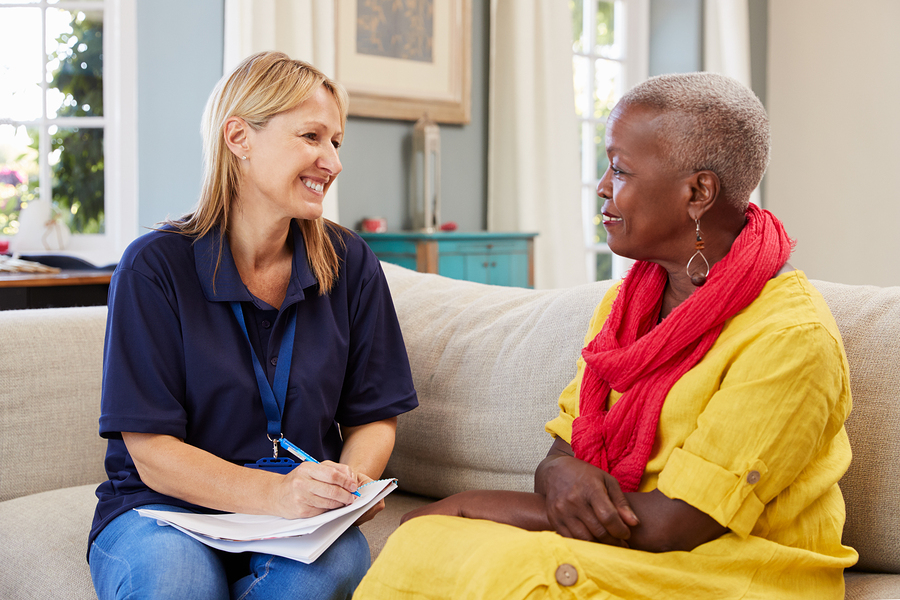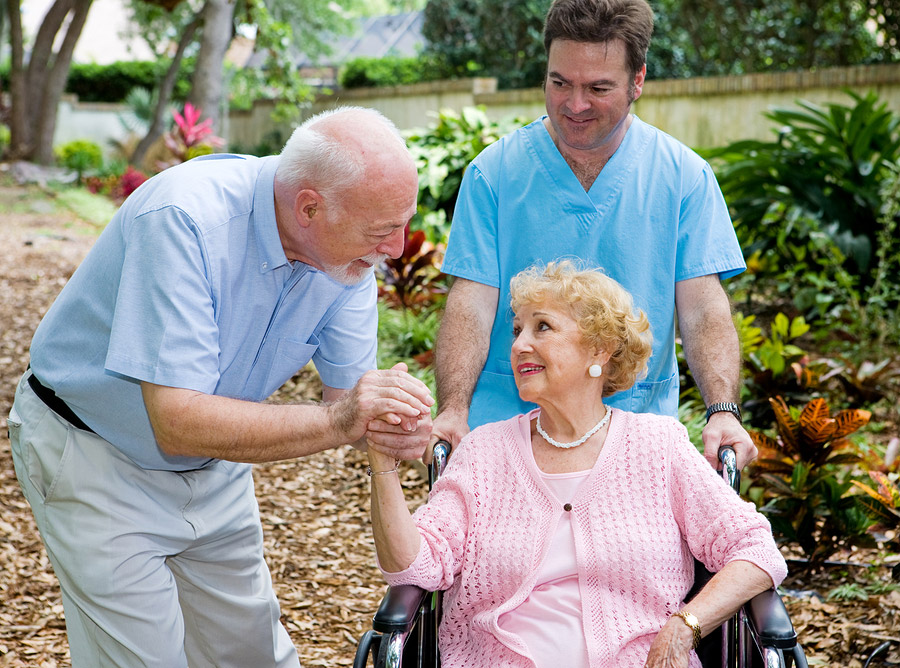 Home care Longhorsley Morpeth based companies have a good provision in this respect, as they have teams who they would be able to send into your home to help with things such as the washing. This would mean that you could keep on top of these kinds of things, and you would therefore know for sure that you would be able to have clean clothes when you need them. This can be a big weight off your mind, so you can be certain that it is a good choice to make.
"Kindness, care and respect is shown which is paramount when looking after loved ones. My mind has been put totally at ease."
Get in touch today
To discuss how we can be of service to you or your loved one get in touch today. We would love to hear from you on 01670 457 290 or email us on joan@mochltd.co.uk
We would love to have the opportunity to discuss your home care requirements.
56-60a Front Street, West Bedlington, Northumberland, NE22 5UB