Home Care Stobhill Morpeth
The food that you choose to eat can change your life in two ways. Firstly, many of us enjoy eating, and this means that eating food that we enjoy is something that we should aim for. Not only this, but we can also have a large impact on our overall health if we change the things that we eat, and with this in mind we should always try to make sure that the food we choose is perfect for our own individual needs. However, if you find that you are unable to cook your own food, this could have a negative impact on your life that you struggle with in the long term.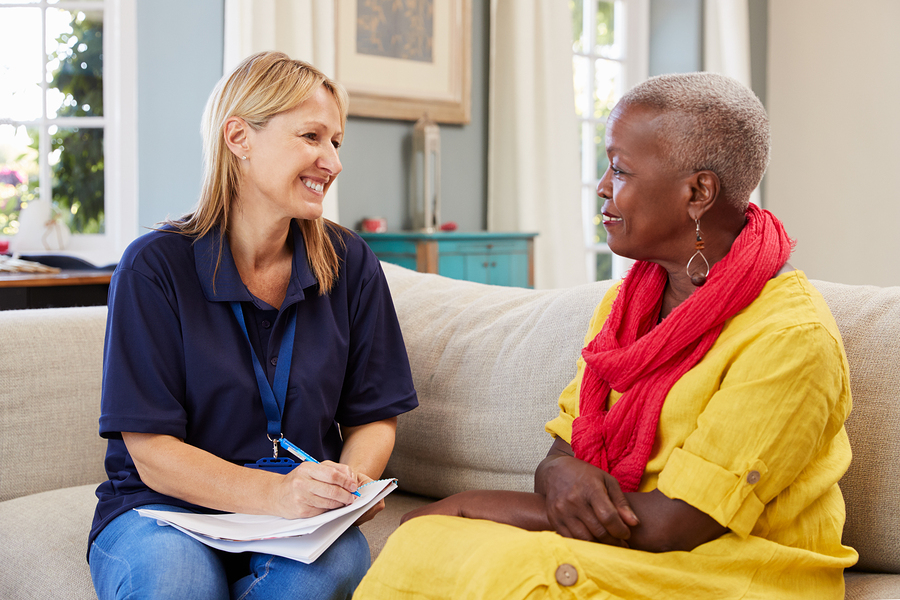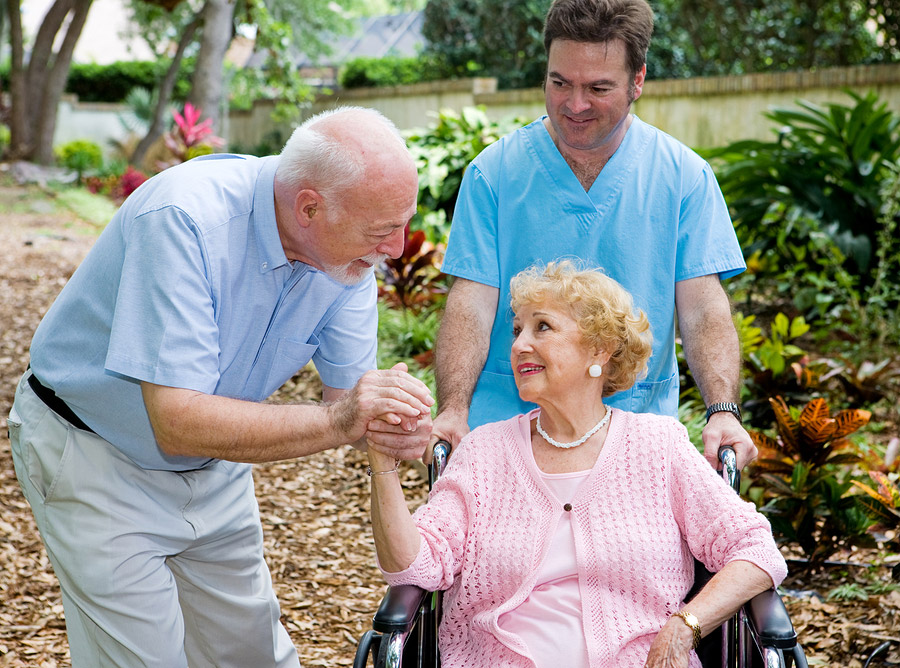 Because of this, you should think about the home care Stobhill Morpeth has to offer, as there are services here that you could really make the most of. The team could attend to you at home, and cook any food that you would like. This means that you can achieve just the right balance between foods that you enjoy, and those that are good for you. Over time, this will change your life for the better, so it is something that you should consider for the good of your future.
"Kindness, care and respect is shown which is paramount when looking after loved ones. My mind has been put totally at ease."
Get in touch today
To discuss how we can be of service to you or your loved one get in touch today. We would love to hear from you on 01670 457 290 or email us on joan@mochltd.co.uk
We would love to have the opportunity to discuss your home care requirements.
56-60a Front Street, West Bedlington, Northumberland, NE22 5UB