Over the years, you will have become used to caring for yourself, and there are lots of things that you need to do in this respect. There are lots of reasons why you might not be able to care for yourself in this way anymore, and if this is the reality that you are finding yourself faced with at the moment then you might be at the stage of trying to look for somebody who would be able to help you with the personal care that you need to do each day. If this is just the thought that you have had recently then you will be happy to know that home care Newsham Blyth based has a lot of the answers, and you will be able to get just the help that you need.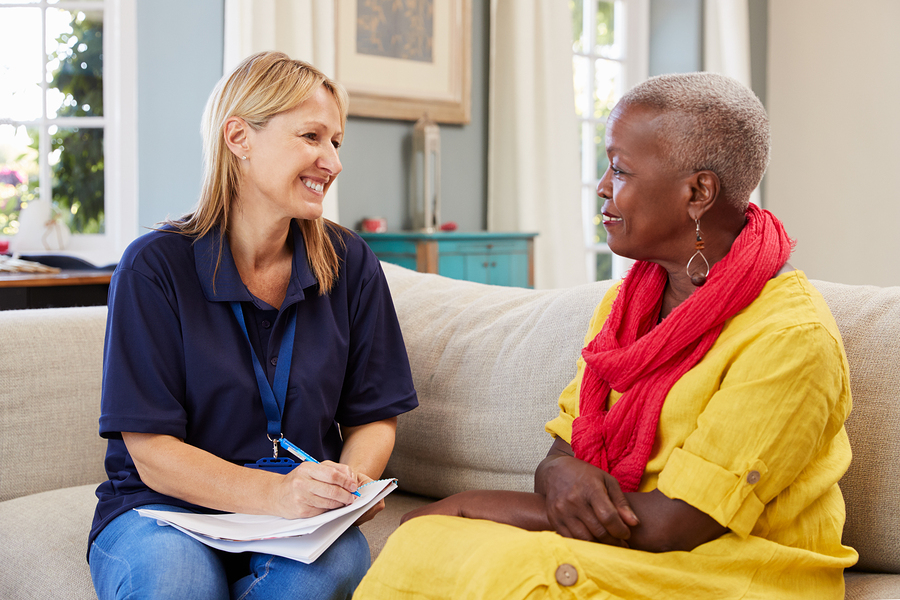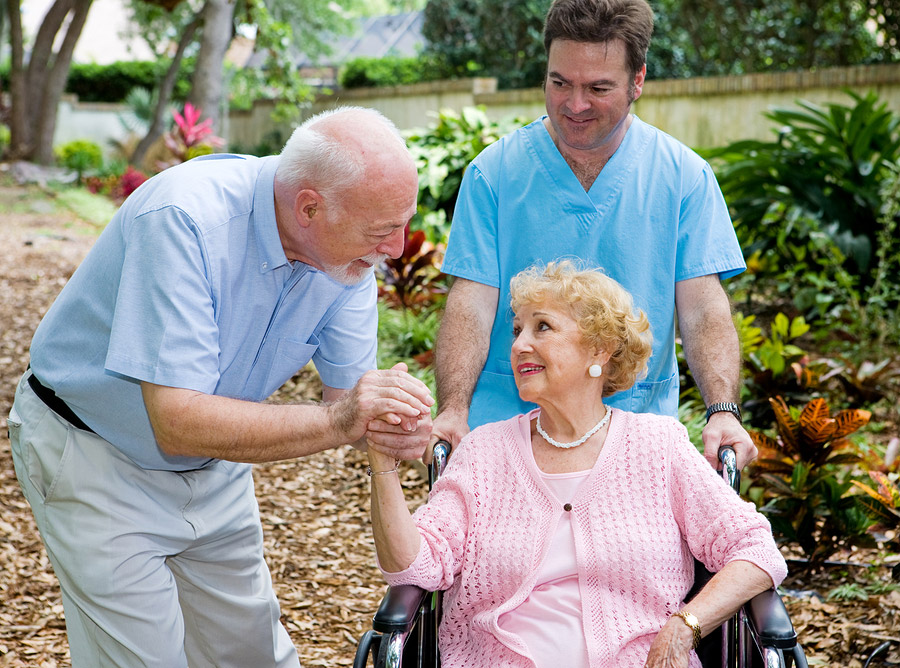 The beauty about this is that you can get exactly the care that you need, as you can get a help package that is tailored just for you. This means that if you just need help with certain aspects of your personal care then this is easy to set up. Over time, you will find that this can be a huge help, so there is no doubt that it is a good idea.
"Kindness, care and respect is shown which is paramount when looking after loved ones. My mind has been put totally at ease."
Get in touch today
To discuss how we can be of service to you or your loved one get in touch today. We would love to hear from you on 01670 457 290 or email us on joan@mochltd.co.uk
We would love to have the opportunity to discuss your home care requirements.
56-60a Front Street, West Bedlington, Northumberland, NE22 5UB