Home Care Mitford Morpeth
Although you may be more than happy to look after your loved one, there are certain times that you may feel as though you need a break from what can be a very relentless task at times. If you know that you have reached this stage already, then it is a good idea to think about taking a break, as there is no doubt that this will be the best thing for both yourself and for the loved one that you are caring for. Home care Mitford Morpeth based companies could help you with this by providing you with a period of respite care that you can certainly make the most of.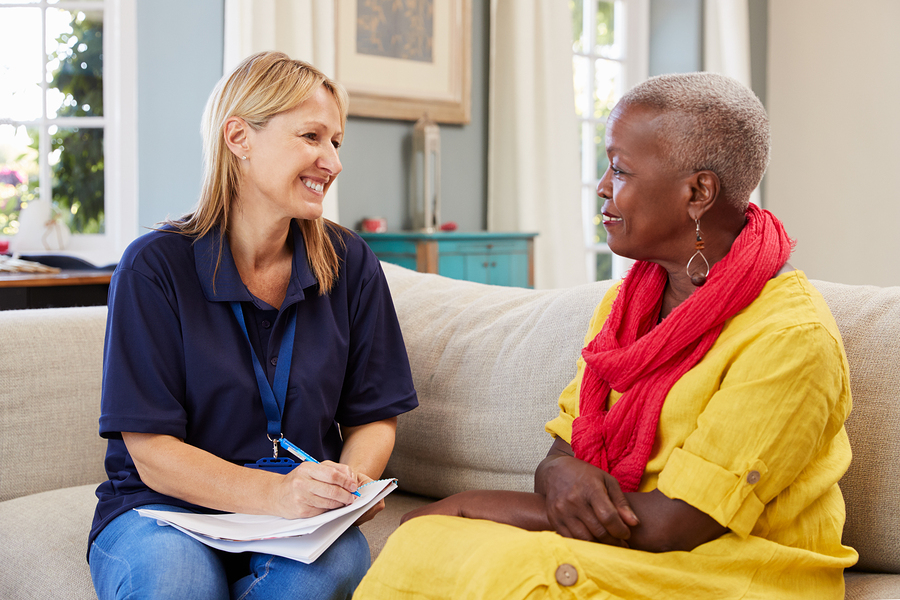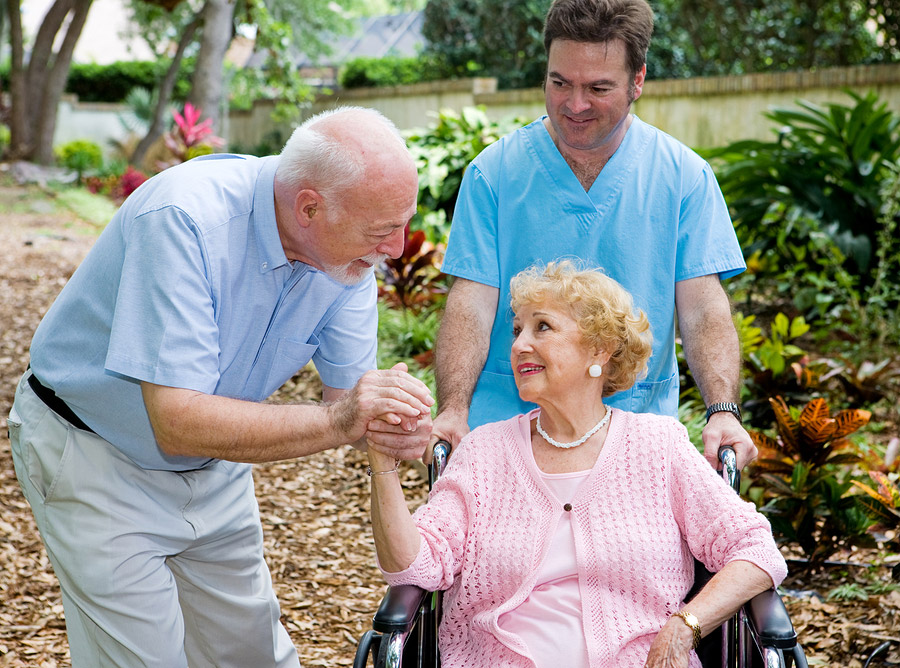 Having a professional to come and help you bathe would be a weight off your mind in many ways, as it would mean that you know that you have exactly the help that you have been looking for, without having to worry that you might hurt yourself when you are bathing. When you think about the benefits of this service, you will see that it is ideal for your needs, so booking a consultation with an expert team is the next step.
"Kindness, care and respect is shown which is paramount when looking after loved ones. My mind has been put totally at ease."
Get in touch today
To discuss how we can be of service to you or your loved one get in touch today. We would love to hear from you on 01670 457 290 or email us on joan@mochltd.co.uk
We would love to have the opportunity to discuss your home care requirements.
56-60a Front Street, West Bedlington, Northumberland, NE22 5UB