If you are caring for a loved one who has a disability or mobility issue, you may find that it is very tiring to do this all of the time. You may think that there is no chance that you can have a break if you are the only person looking after your loved one, however this might not be the case at all. In actual fact, respite care could be a good option for you, and it means that you could get the break that you have needed for a long time.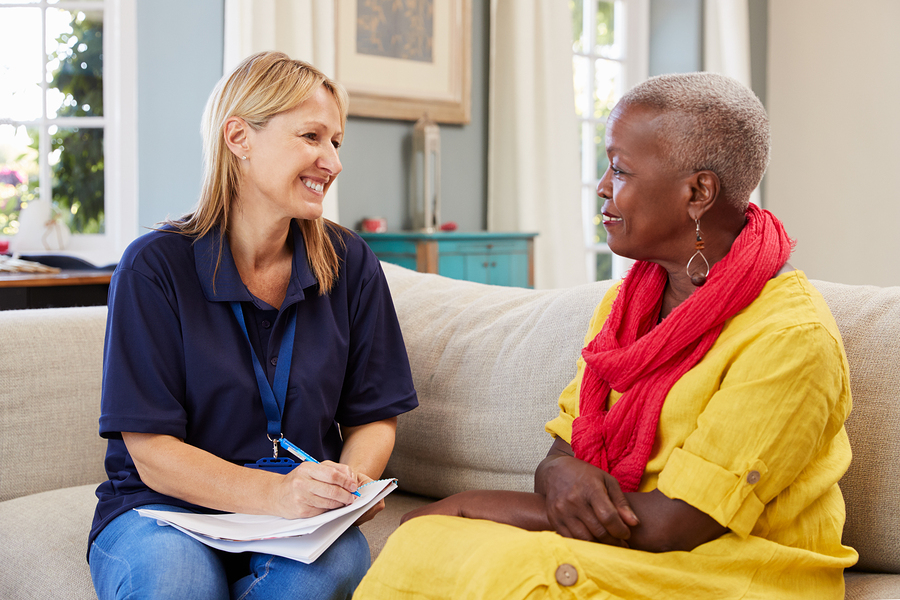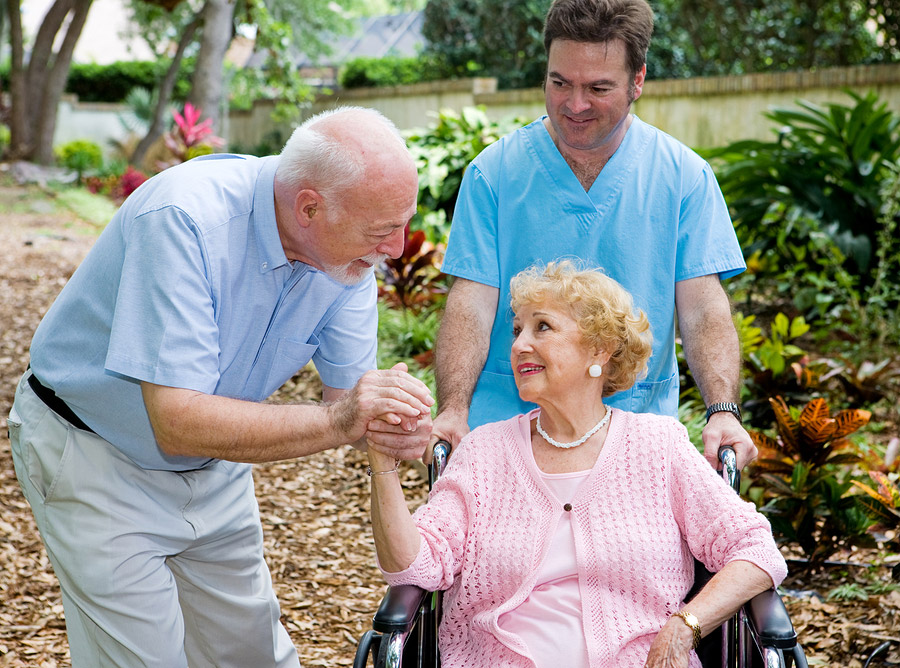 Home care Bedlington has a lot of provision for respite care, and it comes in a few different guises. One thing that you can do is to allow your loved one to attend a centre for a period of time. If you don't want to do this, then you could hire carers to help while you took a break yourself. No matter which of these options you choose, you can be sure that getting this kind of help would be good, as you are a much better carer if you take care of yourself, too, meaning that respite care could improve your life in many ways going forward into the future.
"Kindness, care and respect is shown which is paramount when looking after loved ones. My mind has been put totally at ease."
Get in touch today
To discuss how we can be of service to you or your loved one get in touch today. We would love to hear from you on 01670 457 290 or email us on joan@mochltd.co.uk
We would love to have the opportunity to discuss your home care requirements.
56-60a Front Street, West Bedlington, Northumberland, NE22 5UB