We all want to have a high quality life, and thanks to the fact that medicine has advanced so much, there are lots of different conditions that can be managed with medication. This means that you have a great chance of living a normal life with lots of conditions, however this is only the case if you remember to take your medication, and if you know that you can be a little bit forgetful sometimes, this could be something that you struggle with. If this is true, then you could benefit from a medication assistance service.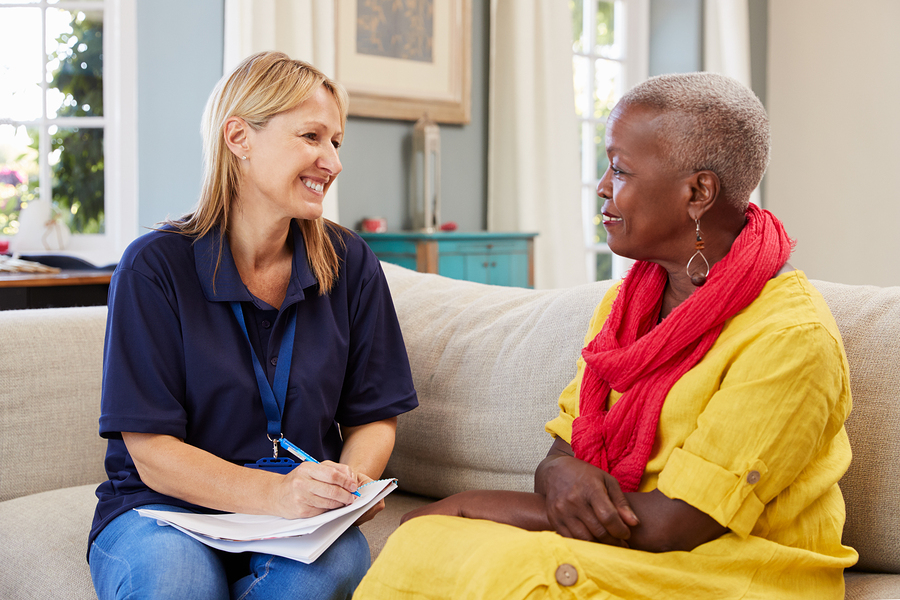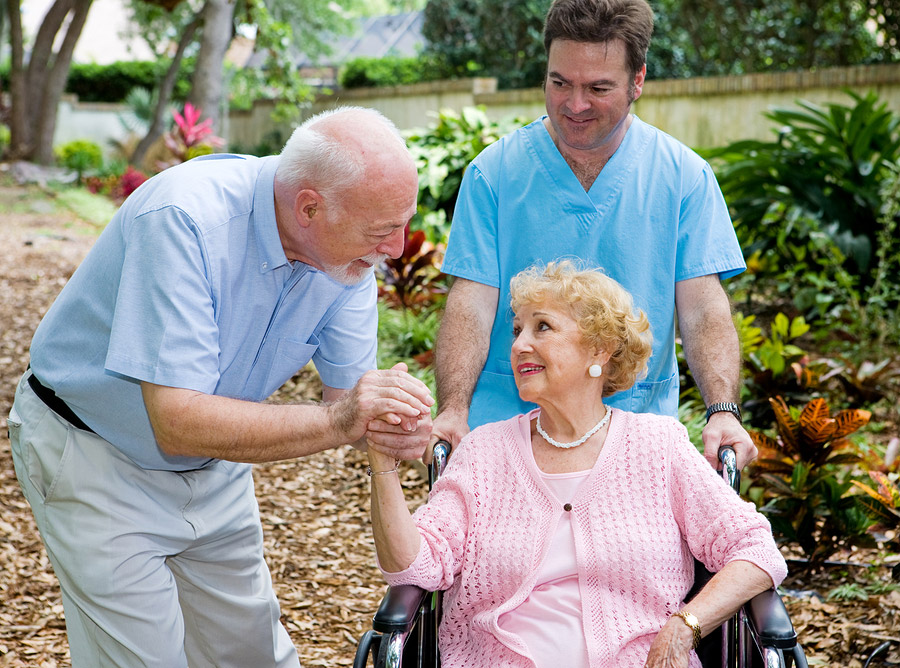 There are lots of home care Stakeford companies who would be able to help you with this, and if you get in touch with one of them they could have a chat with you about when you need to take your medication. Depending on your needs, they can either phone you or even visit your home to make sure you have taken your medication, and this means that you should always find that you are taking the right amount of everything that you have. This can make a real positive difference to you in the long term, as it means that you can stop worrying about the medication that you have to take.
"Kindness, care and respect is shown which is paramount when looking after loved ones. My mind has been put totally at ease."
Get in touch today
To discuss how we can be of service to you or your loved one get in touch today. We would love to hear from you on 01670 457 290 or email us on joan@mochltd.co.uk
We would love to have the opportunity to discuss your home care requirements.
56-60a Front Street, West Bedlington, Northumberland, NE22 5UB