Mrs O's Caring Hands Homecare has a growing team of local dedicated carers.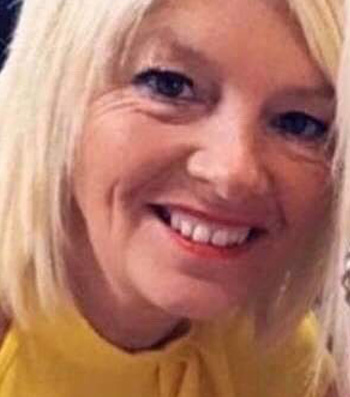 Joan Wilson
Managing Director
Joan Wilson is the Founding Director of Mrs O's Caring Hands Homecare. Joan has built a proven track record of caring for people over her 15 year career in the care sector.
She has worked in a range of care roles as Care Worker, Coordinator and Registered Manager. She has qualifications in Health and Social Care and a Diploma Level 5 in Leadership and Management. Her past experience includes starting up branches and developing businesses as well as training senior staff and coordinators.
In 2017 Joan was proud to be a Regional Finalist in the Putting People First Award and Registered Homecare Manager Award at the Great British Care Awards.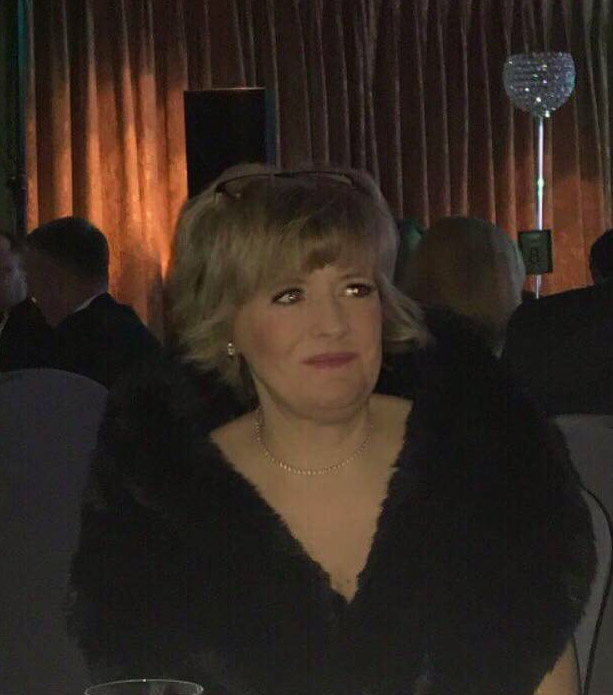 Jacqui Wilson
Finance Director
I joined the company as Office Manager, i have 16 years of experience, i am qualified in Business Administration.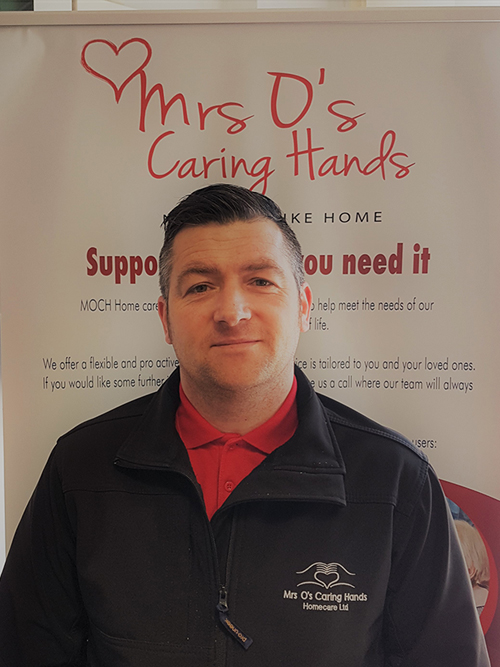 Damien Mchenry CERT RP
Branch Manager
I have joined mrs o's as the branch manager. I have over 15 years in management experience and I am a qualified trainer. I am currently studying my level 5 in health and social care management.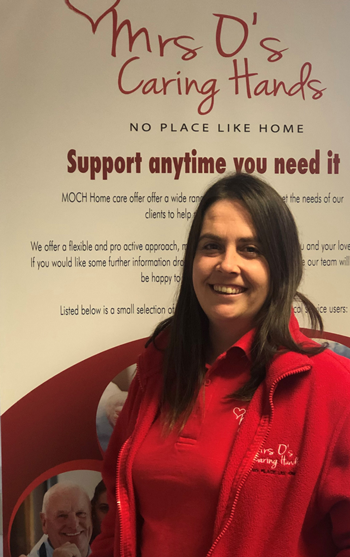 Melanie Wealleans
Finance manager.  
Melanie has worked with Mrs's O's for 3 years, as a care worker and as finance manager. Mel has many years of experience working with finances and customer services.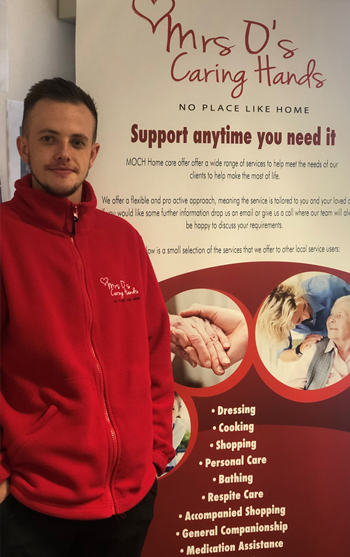 Reece
Care co-ordinator  
Reece has worked with Mrs's Os for 2 years now and his background is sales and recruitment.
Reece has also worked in the travel industry and retail where he was customer service manager.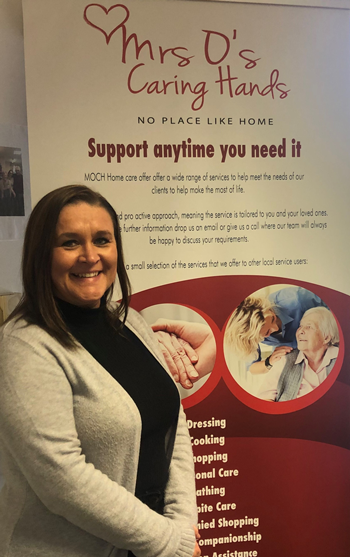 Beverley Chrisp
Recruiter & Trainer 
Bev has worked in the Health care sector for 28 years mainly with older people in Residential and Nursing homes and as a community care worker. Bev has experience as a care worker, senior care worker, Trainer and Assessor delivering level 2,3 and 4 Apprenticeships in Adult care and level 5 in leadership and management.
Bev delivers training in Moving and Handling/positioning, medication and also delivers and assesses the Care Certificate.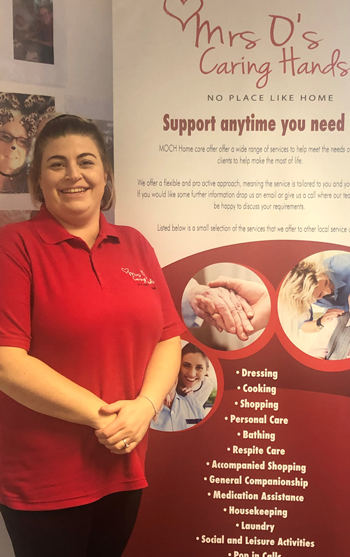 Stephanie Ireland
Quality and compliance  
Steph has worked in Health and social care for many years, the last 13 years has seen Steph working as a pharmacy dispenser. Steph also worked as an NHS Health Care Assistant in Hospital specialising in surgery and end of life care.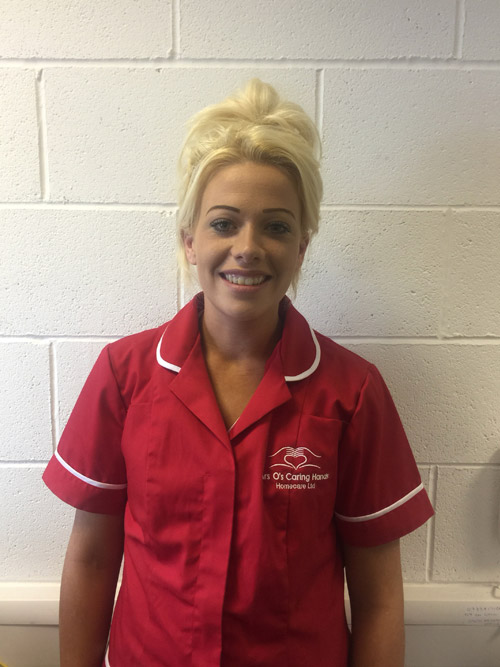 Each member of the team is trained in core areas such as first aid, person-centred care, moving and handling, safeguarding and dementia. Pre-employment checks are carried out and carers are recruited on the basis of their professionalism and approach to caring.
"My mother is more settled…and is very happy with the service provided. All her needs are catered for and she seems more happy in her home environment. Nothing is too much trouble for the staff and the owner and office staff of Mrs O's Caring Hands Homecare company."
Son of a client
April 2018
Get in touch today
To discuss how we can be of service to you or your loved one get in touch today. We would love to hear from you on 01670 457 290 or email us on joan@mochltd.co.uk
We would love to have the opportunity to discuss your home care requirements.
56-60a Front Street, West Bedlington, Northumberland, NE22 5UB