Keeping clean is important no matter who you are, and washing is something that a lot of people simply think that they will be able to do forever. However, if you have a disability, or you are elderly, you might struggle with this, as it can be difficult – particularly if you need to get in or out of the bath. Not only can it be difficult, but there is a chance that it could even be dangerous, as bathrooms are one of the most common places for people to slip.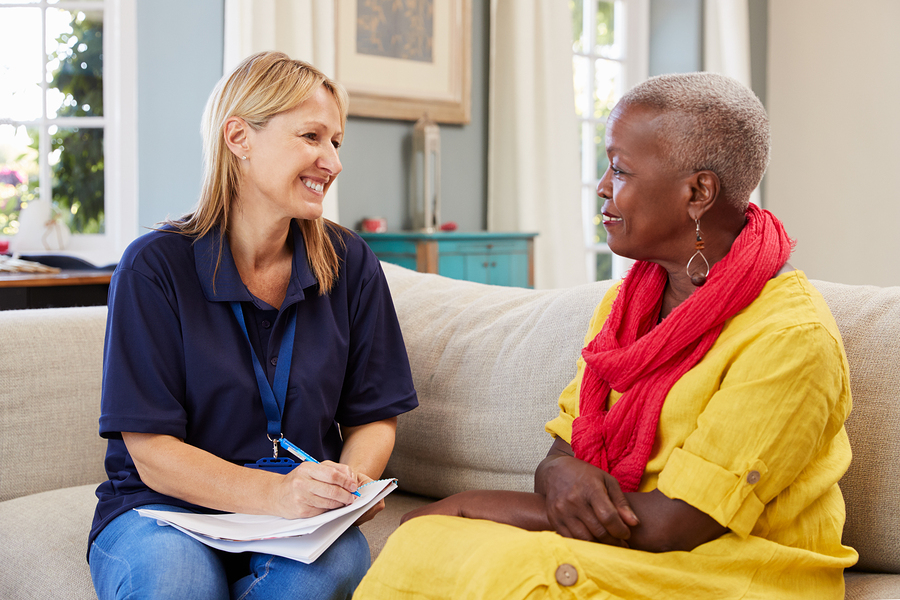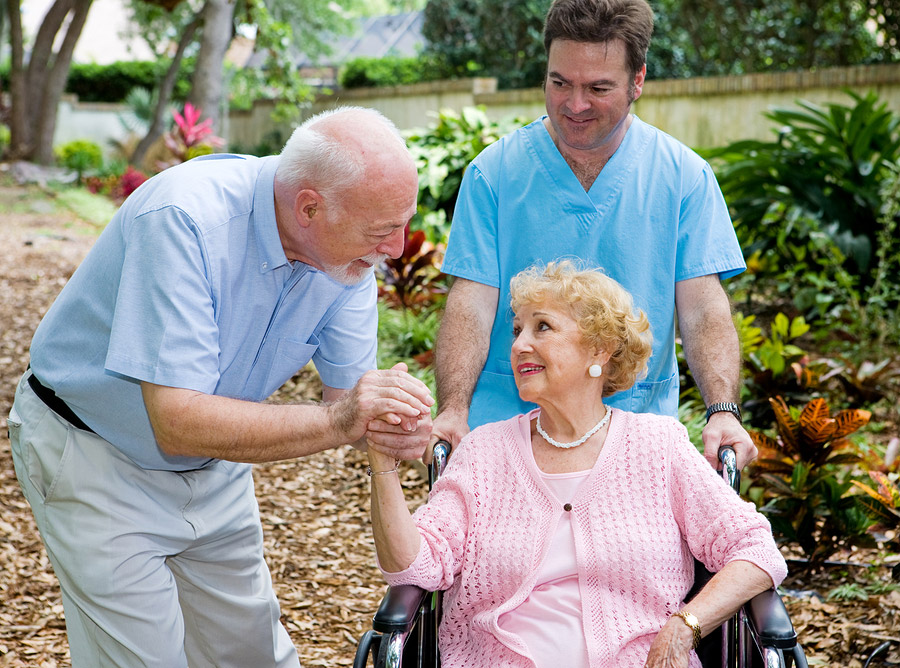 With this being true, you should think about making the most of the home care Cowpen Blyth has to offer. This means that you could hire somebody to come into your home and help you with bathing, and you could work with them to find a schedule to suit you. This means that no matter whether you like to bathe in the morning or at night, or any time in between, you will be able to come to an agreement that will help you a lot in the future. Making contact with a professional team is the ideal first step, and you will be amazed at the help that you could get once you have done this.
"Kindness, care and respect is shown which is paramount when looking after loved ones. My mind has been put totally at ease."
Get in touch today
To discuss how we can be of service to you or your loved one get in touch today. We would love to hear from you on 01670 457 290 or email us on joan@mochltd.co.uk
We would love to have the opportunity to discuss your home care requirements.
56-60a Front Street, West Bedlington, Northumberland, NE22 5UB