Home Care Bedlington Station
Being independent is something that most of us value, however this becomes more difficult as we get older – as everything is more of a challenge, and we may find that we aren't as fit as we would have been in the past. This is something that can have a great effect on us in many ways, and one thing that could be a problem is getting the shopping done. Not only do you need to think about getting to the shops and walking around, but also the fact that there are heavy bags to carry can be challenging. This means that you should think about assisted shopping as a way of accepting help.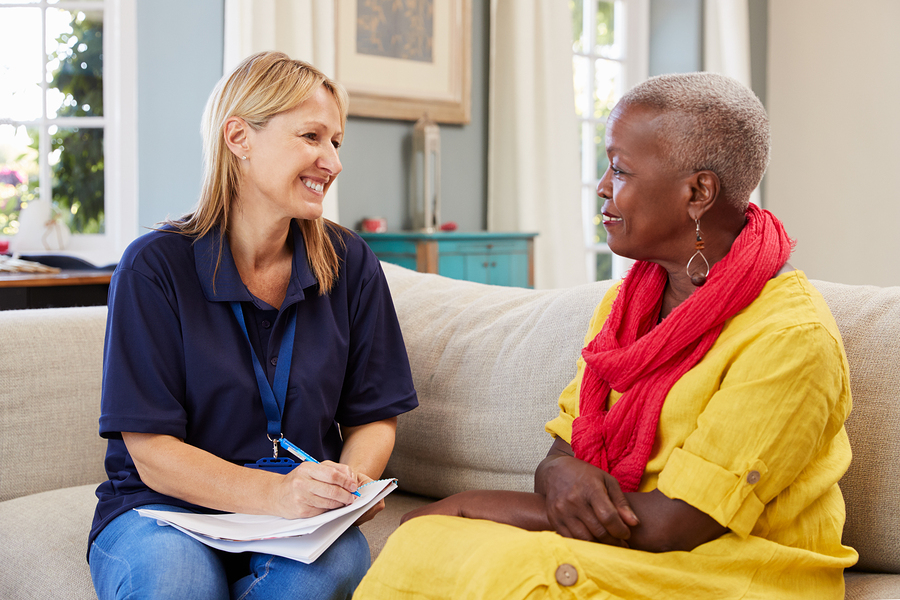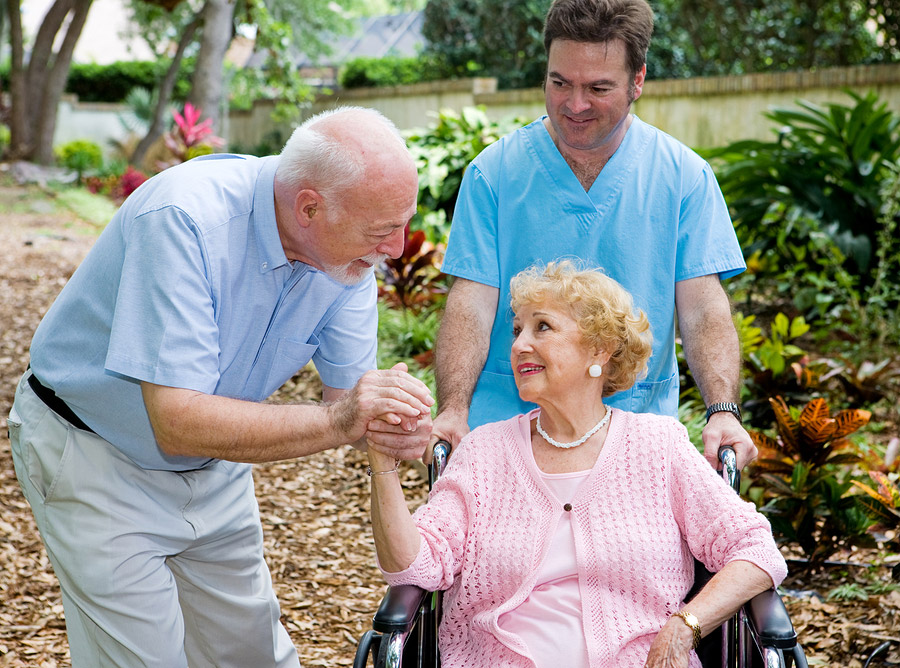 Home care Bedlington Station based is a great place to start, as you would be able to have great access to assisted shopping from this kind of service. This means that you would still be able to go shopping, but you would have somebody to support you, so you could have the confidence of knowing that you would be safe during your trip. This is a great investment into your own future, so getting in touch with a company would be a really good idea to try.
"Kindness, care and respect is shown which is paramount when looking after loved ones. My mind has been put totally at ease."
Get in touch today
To discuss how we can be of service to you or your loved one get in touch today. We would love to hear from you on 01670 457 290 or email us on joan@mochltd.co.uk
We would love to have the opportunity to discuss your home care requirements.
56-60a Front Street, West Bedlington, Northumberland, NE22 5UB