Everybody has to eat, and there is a large link between the food that you eat and the health that you are able to enjoy during your life. However, preparing food is something that can be challenging for many people, and for this reason you might find that your diet isn't as good as it should be because you are simply unable to make the meals that you really want to eat. Where this is the case, a lot of harm can be caused in the long term, and this means that you need to do everything you can to improve the food that you are eating.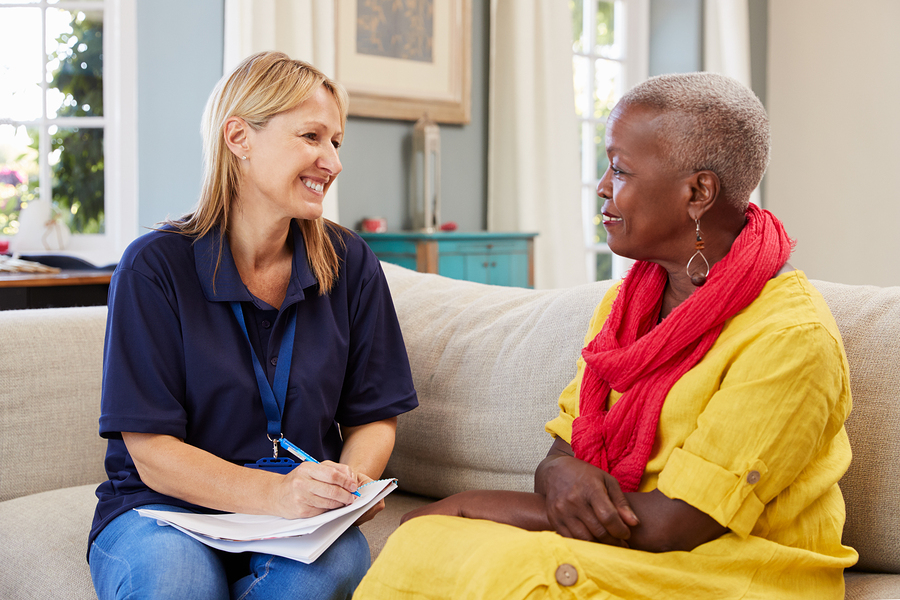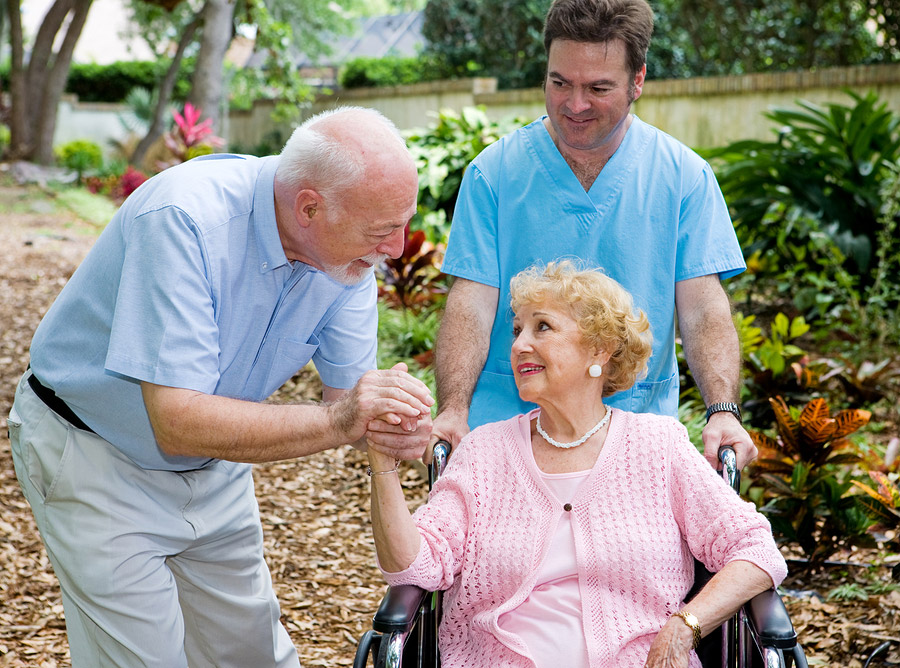 Home care Bedside Blyth based is excellent, and you will find that there are experts who can help you if there are certain things that you are unable to do yourself. This includes cooking, so if you have been worried about your ability to cook meals then this should be an excellent weight off your mind. You can choose exactly when you get the help, so you will be able to get the meals that you are looking for with no problem. This is sure to have a great impact on your life.
"Kindness, care and respect is shown which is paramount when looking after loved ones. My mind has been put totally at ease."
Get in touch today
To discuss how we can be of service to you or your loved one get in touch today. We would love to hear from you on 01670 457 290 or email us on joan@mochltd.co.uk
We would love to have the opportunity to discuss your home care requirements.
56-60a Front Street, West Bedlington, Northumberland, NE22 5UB