Getting dressed is something that we have to do every single day, but if you know that you have problems with getting yourself around your house, this could be a challenge that you find it very difficult to overcome. With this in mind, you should think carefully about all of the different kinds of help that you can get, as there are lots of home care Morpeth companies who would be able to help you with everything that needs to be done.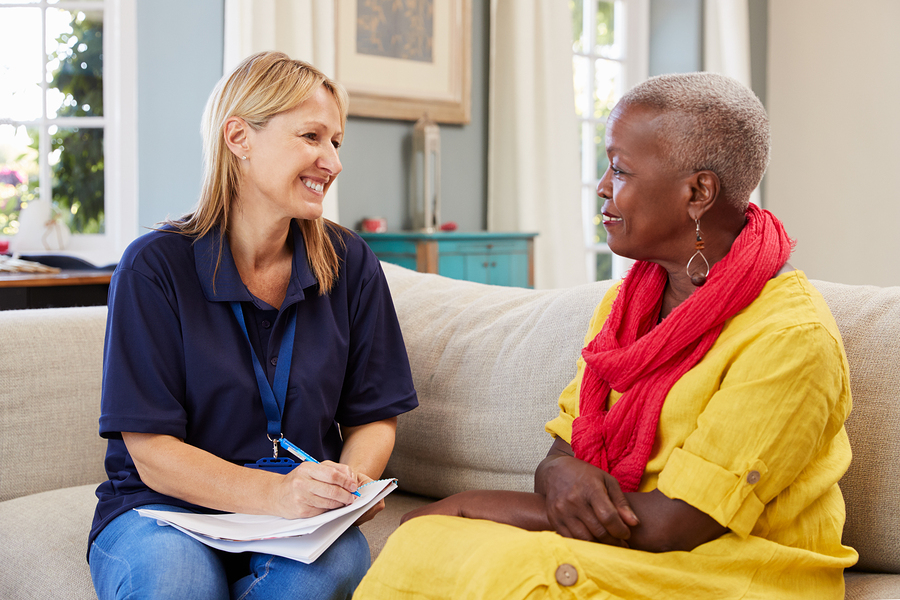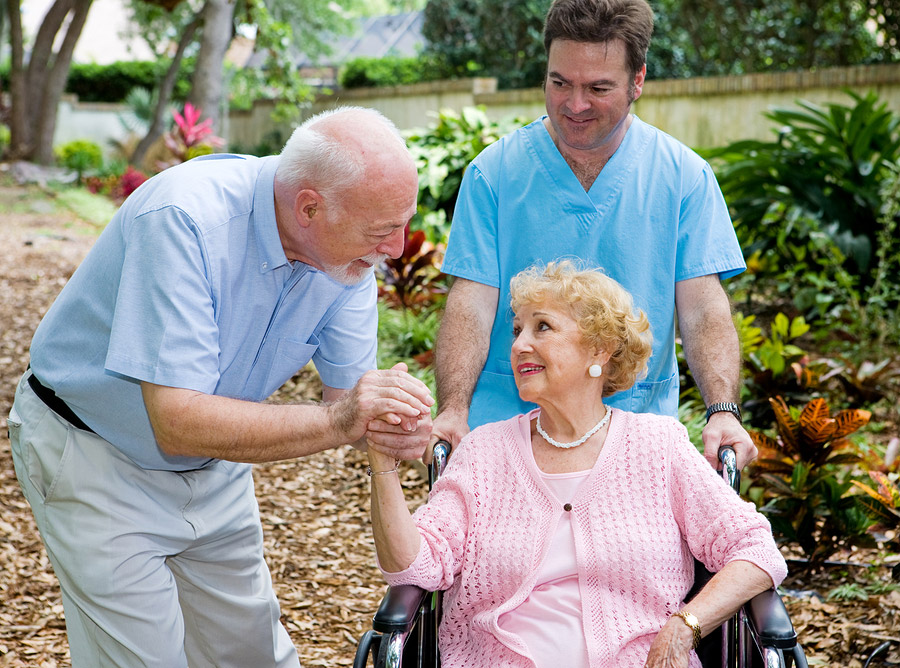 This is a good thing to make the most of, as you would be able to hire people who would have an excellent ability to help you get dressed every morning. They could attend your home at the same time each day, which means that you could get into a good routine, and this is something that you would certainly benefit from in the long term. Not being able to get dressed can sometimes mean that you are not able to enjoy your life as much as you may have been able to otherwise, so now that you have found that there is something that you can do about it, it makes a lot of sense to do so.
"Kindness, care and respect is shown which is paramount when looking after loved ones. My mind has been put totally at ease."
Get in touch today
To discuss how we can be of service to you or your loved one get in touch today. We would love to hear from you on 01670 457 290 or email us on joan@mochltd.co.uk
We would love to have the opportunity to discuss your home care requirements.
56-60a Front Street, West Bedlington, Northumberland, NE22 5UB