Home Care South Beach Blyth
There are many things that you need to do in order to live a healthy life, and something that a lot of people might take for granted is going to the shops. This is definitely a necessity, as you always need to buy something, however if you struggle with your mobility – and you don't have any kind of access to the internet – then this is something that you may feel as though you just can't find any way around. The good news is that home care South Beach Blyth has everything that you could need, with a shopping service that you will be able to make the most of.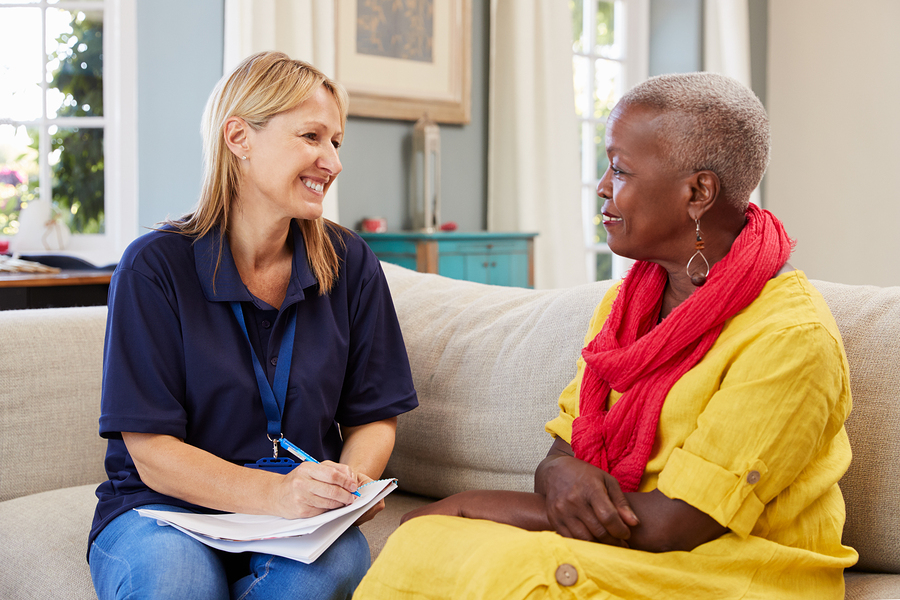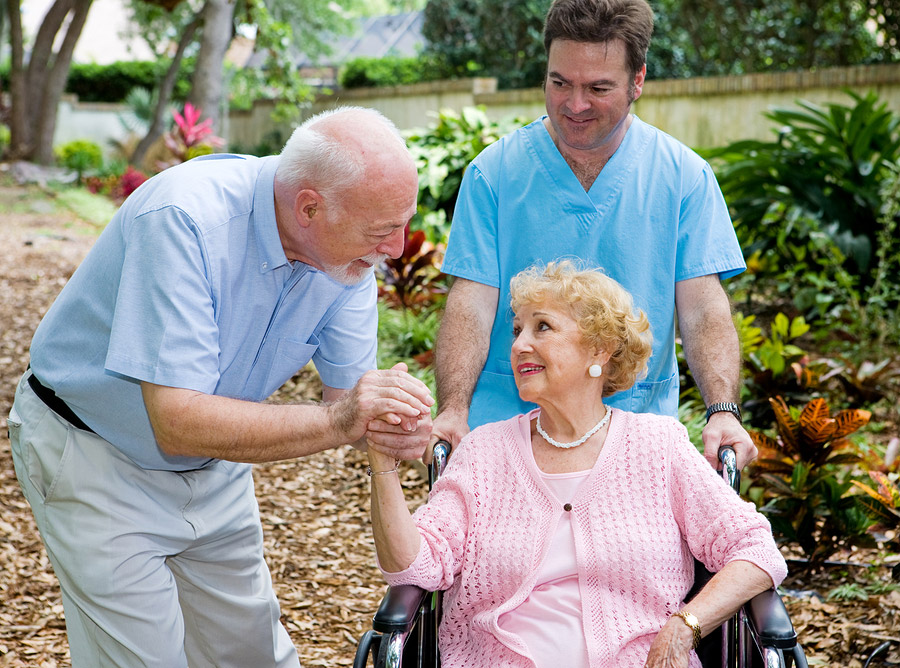 There are professionals who would be able to do any shopping that needs to be done for you, and this would mean that you would never have to be without the items that you need every day of your life. There is no doubt that this can be a great weight off your mind, so it is more than worth having a chat to an expert to see what they would be able to arrange for you. The difference that this could make to your life is large, and definitely something to aim for.
"Kindness, care and respect is shown which is paramount when looking after loved ones. My mind has been put totally at ease."
Get in touch today
To discuss how we can be of service to you or your loved one get in touch today. We would love to hear from you on 01670 457 290 or email us on joan@mochltd.co.uk
We would love to have the opportunity to discuss your home care requirements.
56-60a Front Street, West Bedlington, Northumberland, NE22 5UB