Mrs O's Caring Hands Homecare offers a wide range of care to people in their homes across Northumberland.
Visiting
Our carers can visit you or your loved one in their home as frequently and for as long as you require. Our team can provide companionship, chat and reminisce as well as help with a range of daily tasks.
Read more...
We will work with you to develop a robust care plan so that our team members know the likes, dislikes, preferences, mobility and communicative needs of the person being cared for. Our Visiting Care Service provides peace of mind for relatives as well as a helping hand, listening ear and friendly face for your loved one.
Some of the activities our trained team of carers can offer include:
Dressing
Cooking
Shopping
Personal Care
Bathing
Accompanied Shopping
General Companionship
Medication Assistance
Housekeeping
Laundry
Social and Leisure Activities
Pop in Calls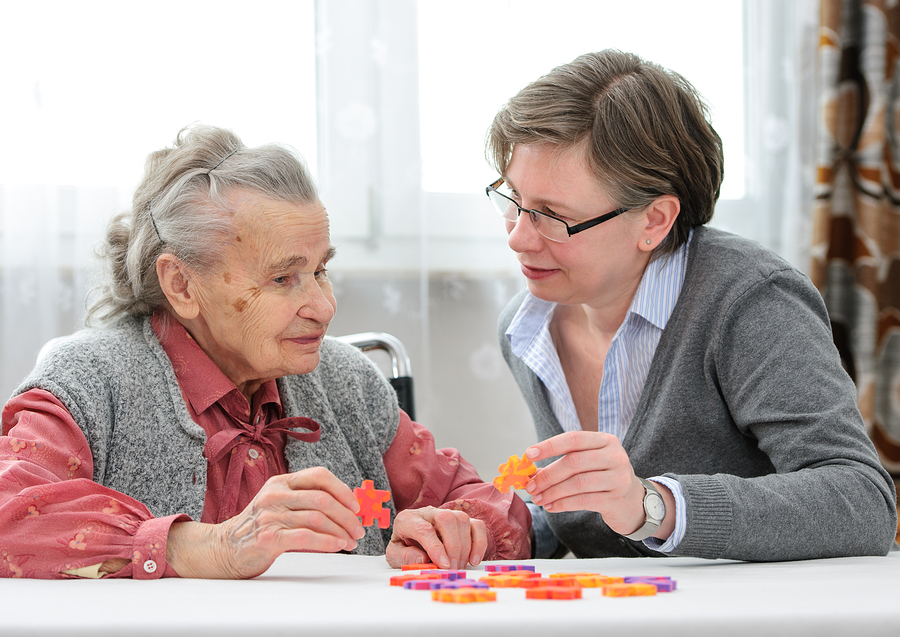 Dementia Care
Our team understands the particular challenges of living with dementia.  We know that it can be important for your loved one to continue living in their own home where they feel safe & comfortable. But that isn't always easy. 
Read more...
Our trained team of carers are here to help bring peace of mind and personal support.  We can help to maintain a safe environment ensuring your loved one takes medication, is supported to get dressed and washed, eats healthy meals and has someone to talk to.
24-hour care is also available for those who require full-time support.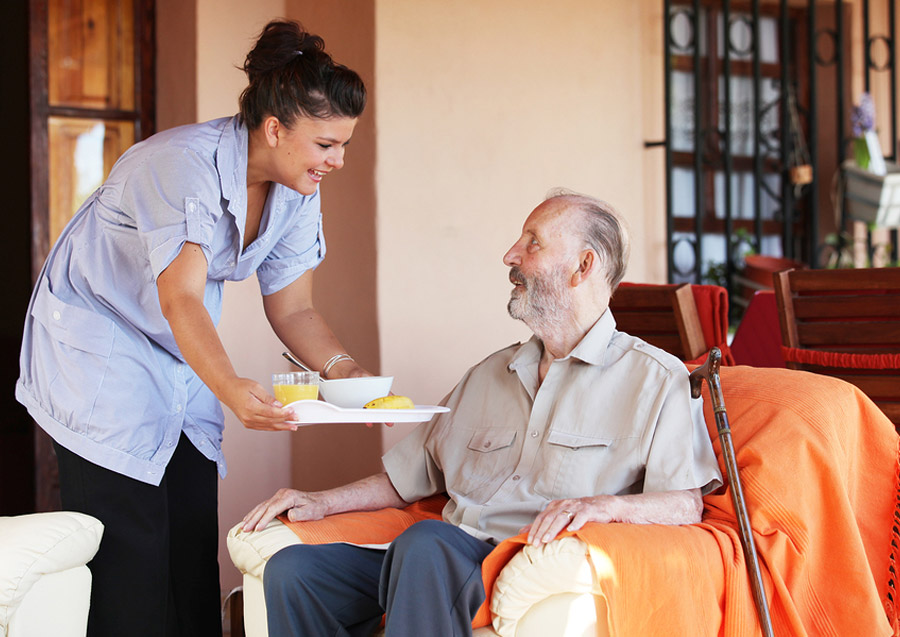 Emergency Care
Mrs O's Caring Hands Homecare is a flexible and responsive service offering emergency care at short notice for yourself or a loved one living in Bedlington or the surrounding area, Please don't hesitate to get in touch. 
Read more...
We can provide the help you need when you need it, coming up with an effective care plan quickly so that peace of mind can be established fast.  Don't worry – simply give us a call on 01670 457 290 or email us at info@mrsoscaringhands.co.uk.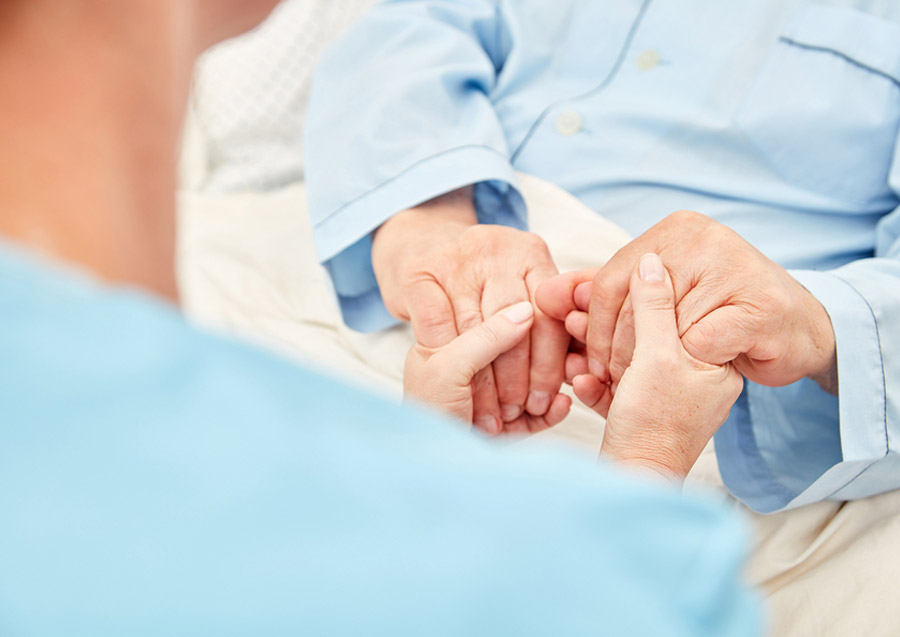 End of Life Care
People have the right to choose where they wish to spend the last days of their lives. For many people this will be to remain at home in familiar surroundings. We provide essential domiciliary care and support to enable you and your family to make this choice.
Read more...
We can design an end of life care plan with you and, where you wish it, your family or friends. Our domiciliary care service will then be tailored to meet your specific needs and preferences. We value and respect each person's spirituality and their right to dignified care at this time of their lives.
Our team will work with health professionals and other people who are involved in your care and support to manage your symptoms, maintain your dignity and keep you as comfortable as possible.
Our trained and caring team will be with you every step of the way.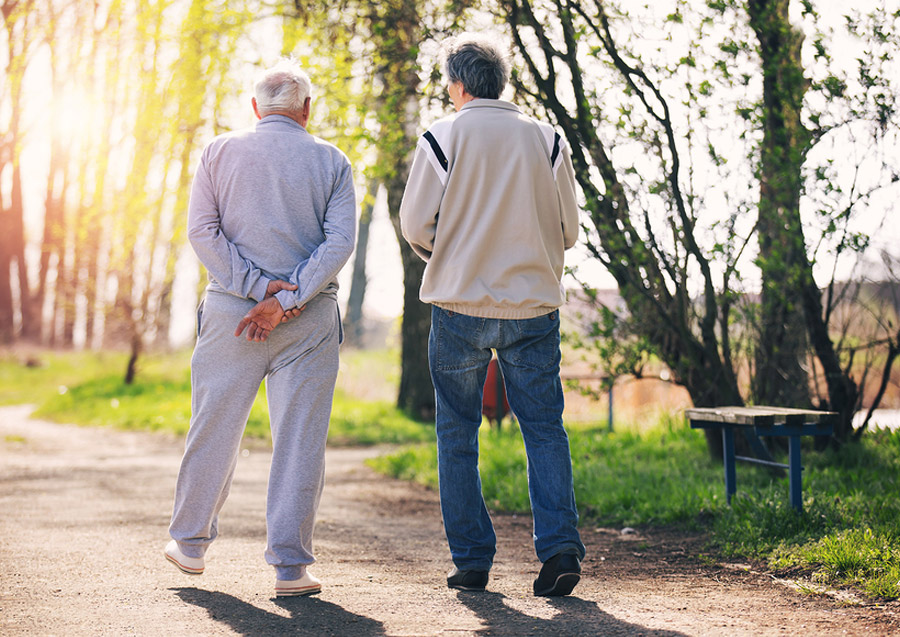 Respite Care
Being a carer can be physically and emotionally draining so taking a break is important both for you and your loved one.
Read more...
When you go away we can be there to step in. We can provide company and friendship, as well as cover domestic tasks, personal care and administer medication.  We can be relied upon so that you can enjoy your break without worrying about how things are going at home.
If you would like further information about any of our services please drop us an email at info@mrsoscaringhands.co.uk or give us a call on 01670 457290.  Our team are always happy to discuss your requirements.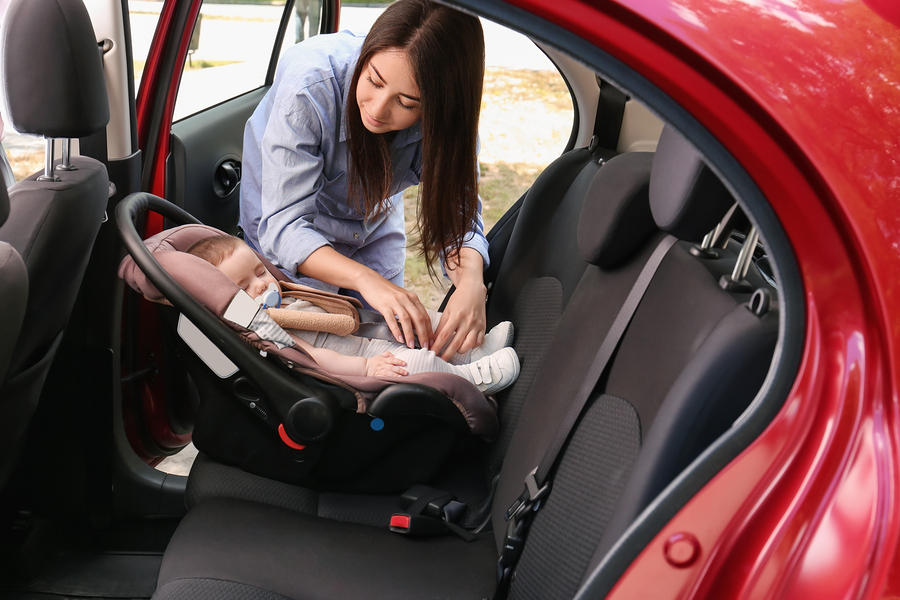 Childcare
At Mrs O's Caring Hands Homecare Limited, we aim to bring quality childcare into your home environment. We would like to stimulate your child and help them to achieve their full potential through play and general care.
Read more...
This could be through a range of activities which may be; reading, writing, drawing, using song bags, singing, playing with sensory toys, treasure baskets or simply exploring the natural environment.
Our Welfare Goals
The welfare of your child or young person is paramount to our care team. We offer special and individual care, support and friendship, which extends to the whole family.
Our home visiting service helps your child to feel comfortable and secure within their own home. Individual care plans assist the carer in providing consistent relative care, geared towards the child or young person's wishes.
A key person will be suitably matched to your child who will be responsible for the overall care. However, there will be support workers visiting and providing care within the home to ensure the utmost quality of care. We provide a diverse range of packages ranging from a 30 minute call once a day to 24 hour care, seven days a week.
Additional Services
Extra services focused just for children include:
School Run's
Taking a child or young person to social events
Visiting centres with special needs' facilities
Sitting and playing at home with a child while the parent or carer goes out
Companionship, either at home or on holiday or both
Taking a child or young person to or collecting from school, youth clubs etc
Assisting a child or young person in home-based hobbies or study
Who Can We Help?
We have experience of providing long and short-term care to children or young people with conditions such as:
Autism
Downs syndrome
Challenging behaviour
Learning Disabilities
ADHD

How can we be of service to you
Call — 01670 457290 or 07834 171060
"Above and beyond every day but even more amazing in an emergency. Cannot thank director/ owner and staff enough. Very highly recommend. Thank you."
Get in touch today
To discuss how we can be of service to you or your loved one get in touch today. We would love to hear from you on 01670 457 290 or email us on joan@mochltd.co.uk
We would love to have the opportunity to discuss your home care requirements.
56-60a Front Street, West Bedlington, Northumberland, NE22 5UB